Dina Álvarez, nominated for The World Happiness Awards 2020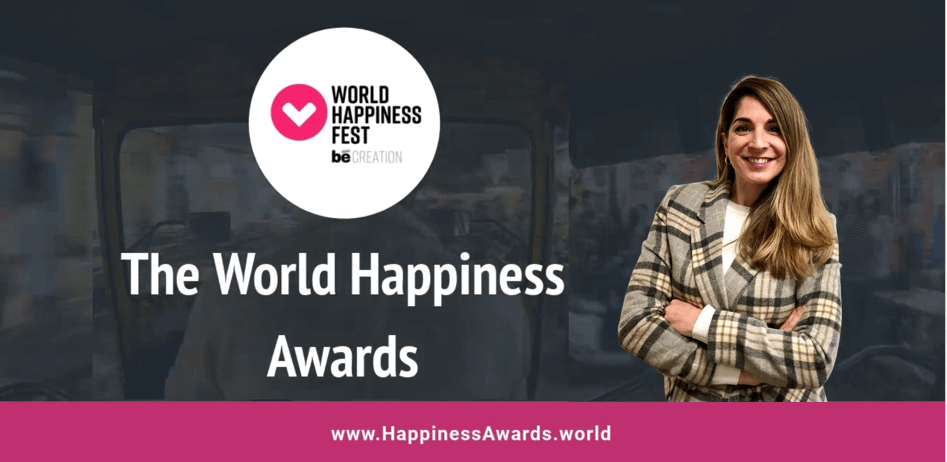 I gently ask you to think about this question for a moment:
I hope you have thought of a couple of people. If so, that means you are a lucky person. If it has not been so, let me tell you where you can find people like that.
The World Happiness Awards are an initiative of the World Happiness Fest. Supported by more than 300 institutions and thought leaders all over the world. The objective of the awards is to recognize individuals promoting a world (or a workplace) with freedom, consciousness and happiness, for all.
Fortunately, in everis we have, at least, one person who fits with the description. She is Dina Álvarez, Head of Culture and Employee Experience at everis UK and she has been nominated for The World Happiness Awards 2020.
Since Dina started in the company in 2008, she has worked hard to have a positive impact on employees. Working on local, regional and corporate roles she combines strategic, tactical and operational expertise and a deep knowledge of HR with an innovative point of view to design, develop and implement award finalist HR strategies to support growth and business transformation.
Three years ago, with a small team of people with the same passion and commitment to their profession, a change started. They defined a special, positive experience around the magic of the everis people centric model, a true everis experience that employees want to shout about.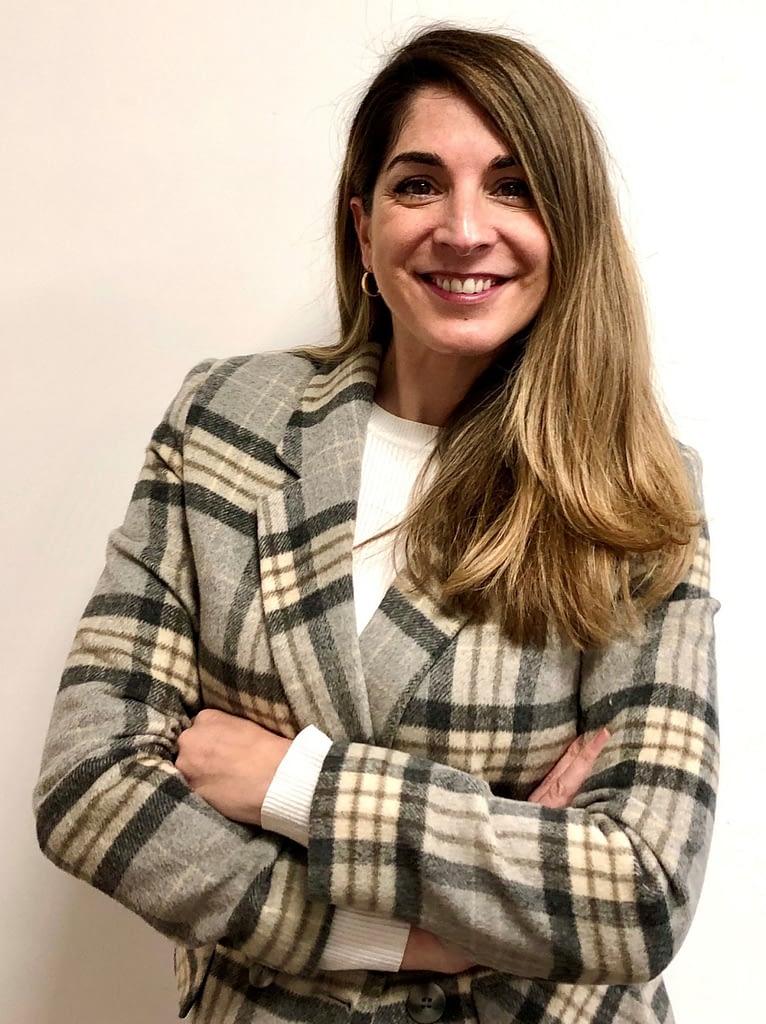 Thus was born, Everis Magic.
The everis values can be translated into vision, growth and knowledge. These elements are mixed with teamwork and a positive attitude to create our everis magic. 
Her inspiring work has earned Dina a nomination to The World Happiness Awards 2020. After all, she has made our workplace a happier place to be. If you agree and you want to 
contribute
, you can do so
here
.
Your time and help are greatly appreciated,